League Results
To find out how you're doing in your league by visiting our league results page. There you will be able to find the weekly scores as ranking for all of our current leagues!
League Highlights
League highlights are updated weekly! Check regularly to see if you've made the list!
Craig Miller 299-233-299-831 1/31/20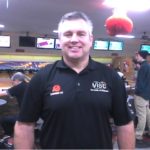 Jeremy Lubin 300 1/21/20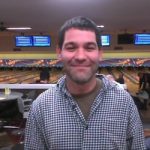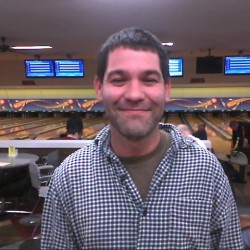 Jeff Bliske 279-256-269-804 1/22/20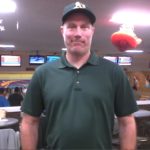 Jeremy Lubin 300 1/28/20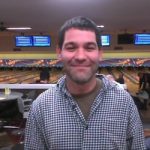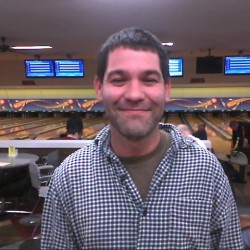 Larry French 300 2/5/20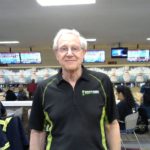 Anthony Sneed 820 2-14-20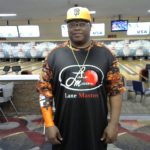 Gary Lee 300 2/20/20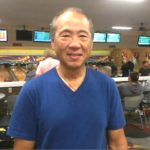 INTERESTED IN LEAGUE PLAY?
Signing up is simpler than you think! Just enter your information in the form or give us a call at (209) 466-3317 and we can get you rolling in no time!
Did you know you could advertise your place of business here with us? Just give us a call or drop in and we will get you going.