Looking for a place to hold a banquet? West Lane Bowl has excellent banquet halls!
Banquet Rooms
From kids birthdays to corporate team building, West Lane Bowl has banquet rooms is the perfect venue for any kind of party or event.
Large banquet room room holds up to 60
Small banquet room room holds up to 30
Full catering available
Full access to restaurant, bar & grill
Arcades
Billiards
Special party rates
Full clean up service
Catering, food platters and beverages are all available on a per person pricing basis. Contact for details.
Check Out Our Banquet Rooms!
Find a banquet room that fits the perfect spot for your next event!
A perfect fundraiser spot!
We love being able to raise money and bring awareness to local groups and associations that support our community. Be it for your school, church group, local sports team or non-profit organization, we relish the opportunity to be able to host your fundraising event at our banquet room. If you're interested in holding your fundraiser at the West Lane Bowl banquet room get started by contacting us today.
SOMETHING SPECIAL FOR THE KIDS AND FOR MOM AND DAD, TOO!
All you have to do is make a reservation and bring the cake. We will make the arrangements, make all the food and clean up the mess, unless there's a food fight…that's all you. But otherwise, we will clean up all the mess!
Have questions#Contact? Call us and we can help you plan an unforgettable party!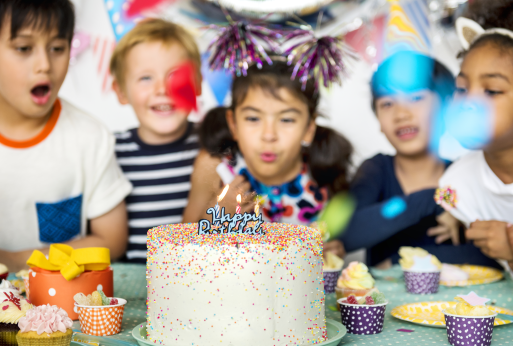 $20.00 DEPOSIT TO RESERVE
Deposit will go towards the party.
Prices are per person.
Party times are limited to two hours including bowling.
48 hours cancellation notice required.
Minimum of 8 kids for deluxe and regular package.
Maximum of 6 kids for hour package.
REGULAR  PER PERSON
Two Games of Bowling (regular or bumper)
Rental Shoes
Hot Dog and Chips
Unlimited Punch
Ice Cream Cup
Private Party Room
Birthday Card with Free Bowling Game
Minimum of 8 kids
DELUXE  PER PERSON
Two Games of Bowling (regular or bumper)
Rental Shoes
Two Topping Pizza
Unlimited Punch
Ice Cream Cup
Bowling Plates, Cups and Napkins
Private Party Room
Birthday Card with Free Bowling Game
Free Birthday Bowling Pin
Minimum of 8 kids
HOUR RATE PACKAGE
1 Hour of bowling (regular or bumper)
1 Hour in Party Room