During this time of closure we hope this finds you and your family well and safe. Over this last week we have been cleaning the entire bowl, every place you can imagine. We want to be ready to meet you as soon as the restrictions have been dropped.
Junior Adult Lil Swiss cancelled until further notice.
Mexican American Tournament has been cancelled.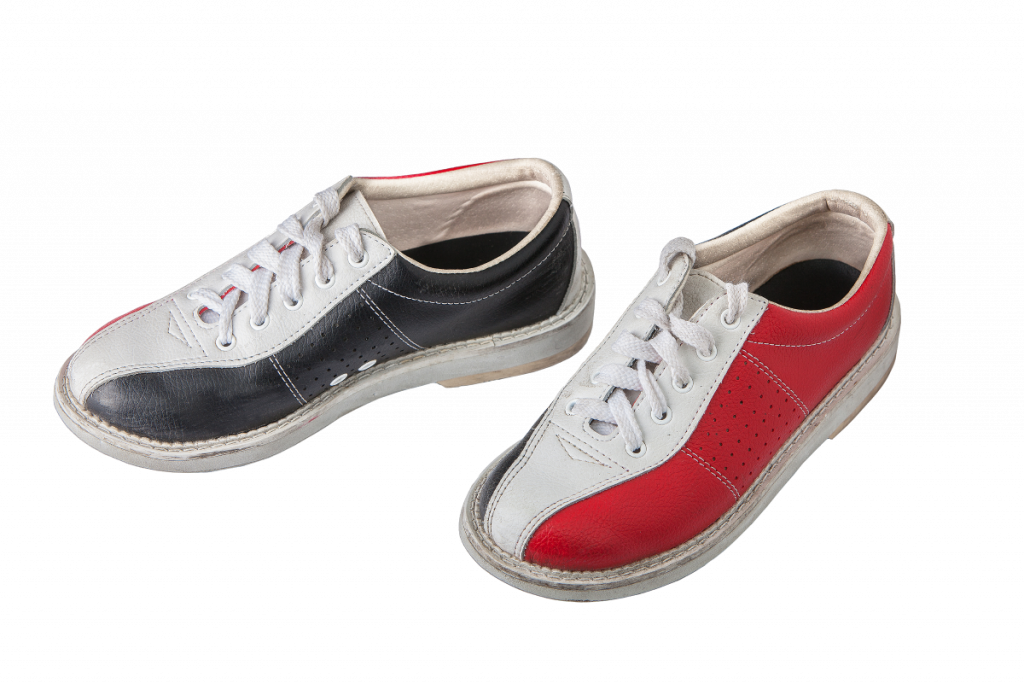 Happy Hour Bowling Specials
Monday-Friday
3pm – 5pm
$2.50 Per Person Per Game
At West Lane Bowl there's a bowling league for everyone,
from young to old and scratch to handicap bowlers.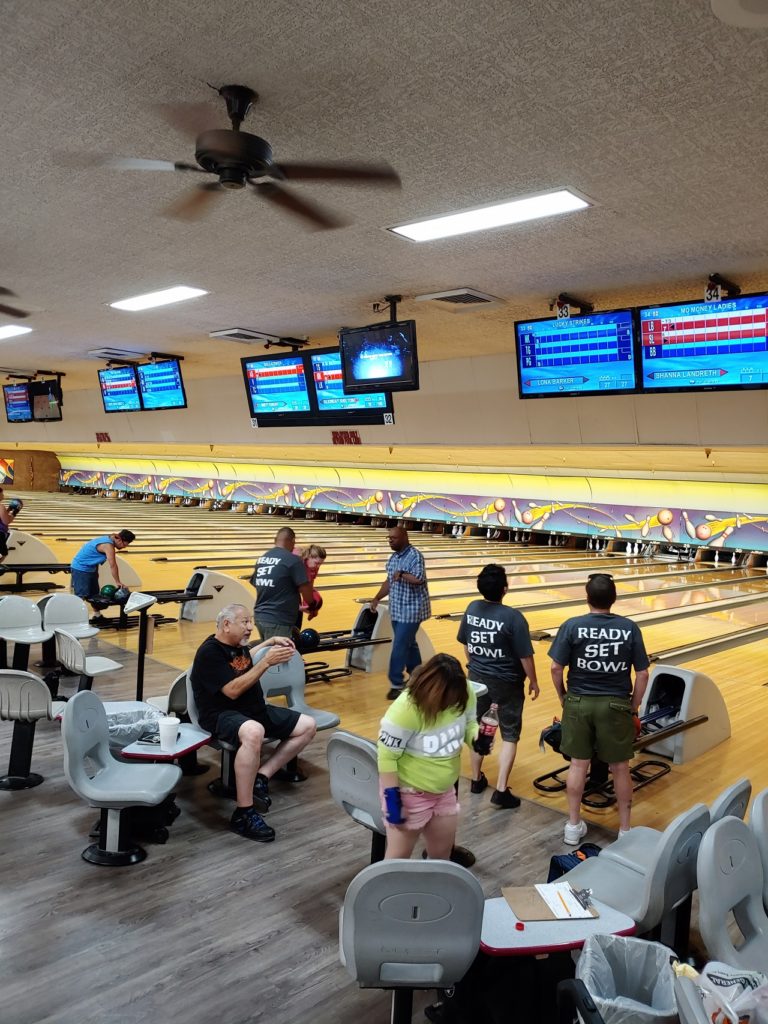 HAPPY HOUR SPORTS BAR
Monday-Friday 3pm – 6pm
Domestic Pints $2.75
Premium Pints $3.75
Domestic Pitcher $9.50
Well Drinks $4.50